Topic: [ART] uhm, my drawings
Before you say "Hey you already have a topic close this noob." I deleted that one. It was too messy, so here i will post my drawings and more. While you are here, please also take a look at www.nuby.posterous.com
thanks for looking.
Professional Aim Tee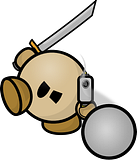 Hm..i think this tee likes to jog.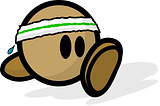 Here! Have a cup of tee.

Houston, we...don't have a problem.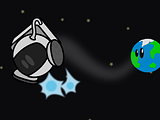 Uh oh ... looks like this tee is a thief xD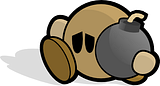 Please have a visit at my posterous.
Is this a bird? A plane? No, not superman...a tee!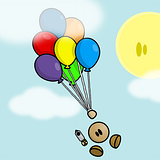 Hey! NO jumping on the bed!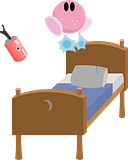 I am back from a few weeks of inactivity in art.
Am I getting better?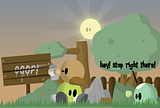 Thanks for looking